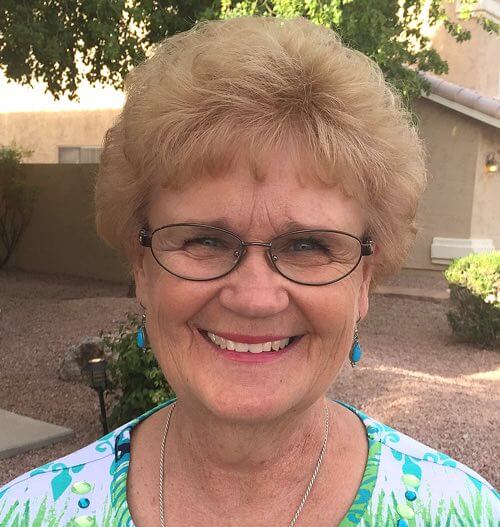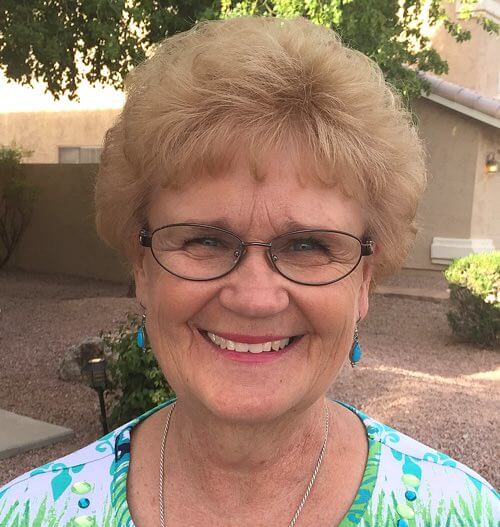 Director: Rhea Stevens
A. W. Tozer said:
Private prayer should be practiced by every Christian. Long periods of Bible meditation will purify our gaze and direct it; church attendance will enlarge our outlook and increase our love for others. Service and work and activity; all are good and should be engaged in by every Christian. But at the bottom of all these things, giving meaning to them, will be the inward habit of beholding God. A new set of eyes (so to speak) will develop within us enabling us to be looking at God while our outward eyes are seeing the scenes of this passing world. (Pursuit of God – Chapter 7 – The Gaze of The Soul)
Your request will be received immediately and will become a part of our Prayer Chain.  If you would like your request to be posted on our Prayer Forum – make sure you give us permission in the form below. Your email address will not be posted!
---
Cruz is a 7 year old boy who has been sick with aplastic anemia. He has to get blood transfusions and is in and out of the hospital quite often.  Please pray for her healing and that she and her husband, Victor, would see and come to know Jesus through this trial.